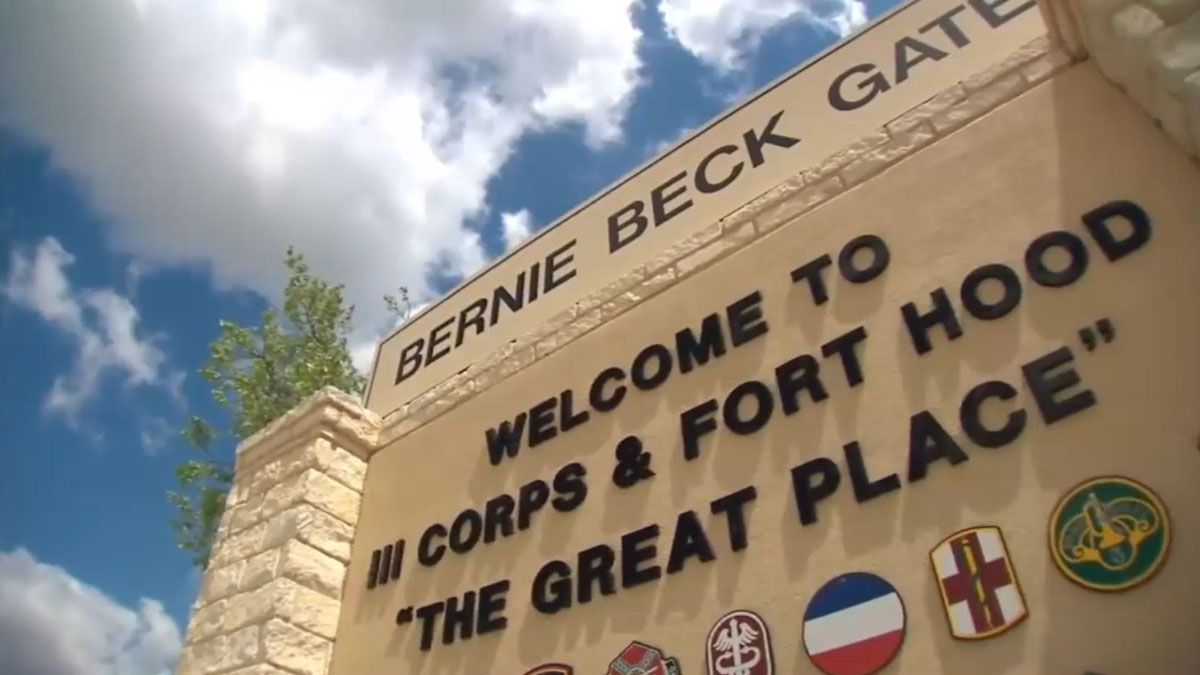 The U.S. military is investigating the death of a soldier at a Texas Army post that in recent years has struggled with homicide, suicide and sexual assault among its troops.
Fort Hood officials said Wednesday that Pvt. Ana Basaldua Ruiz, a combat engineer who spent 15 months with the 1st Cavalry Division, died on Monday.
Basaldua Ruiz, 20, who was from Long Beach, California, joined the Army in July 2021 and was assigned to the 1st Cavalry Division since December that year, NBC News reported.
Officials at the military installation 150 miles southwest of Dallas initially did not release further information about Basaldua Ruiz or the circumstances surrounding her death. They said in a statement that her family would be provided with support and "all releasable information."
Fort Hood then shared an update Thursday, saying the Department of the Army Criminal Investigation Division confirmed that "at this point in the investigation into the death of Pvt. Ana Basaldua Ruiz no foul play is evident, and will remain under investigation."
"Army CID will continue to conduct a thorough investigation and gather all evidence and facts to ensure they discover exactly what transpired. Information related to any possible harassment will be addressed and investigated fully," the base said in the statement.
The League of United Latin American Citizens (LULAC) held a news conference Friday at the main gate of Fort Hood demanding an FBI investigation into Basaldua Ruiz's death.
LULAC leaders said the soldier's parents stated their daughter had complained about repeated sexual harassment by other service members, including one of her superiors.
Fort Hood was cast under intense scrutiny in 2020 after the disappearance from the base of 20-year-old soldier Vanessa Guillén, whose remains were discovered two months later. A fellow soldier suspected in her killing died by suicide on the day that Guillén's remains were found.
That soldier's girlfriend later pleaded guilty to being an accessory to murder after the fact and three counts of making a false statement.
Guillén's family claimed that she was harassed and assaulted at Fort Hood, sparking a social media movement of former and active service members who came forward about their own experiences using the hashtag #IAmVanessaGuillen.
State and federal lawmakers passed legislation in 2021 honoring Guillén, removing some authority from commanders and giving survivors more options to report abuse.