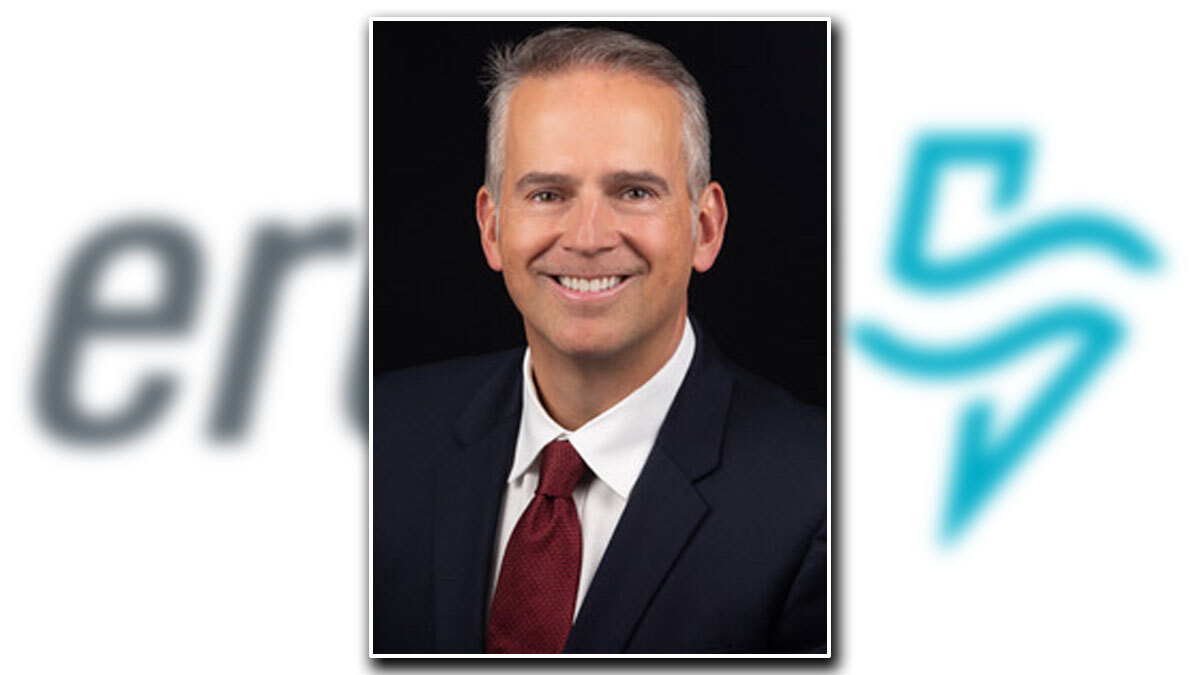 The ERCOT Board of Directors announced during a meeting in Austin on Tuesday that Pablo Vegas will be the council's new CEO.
Vegas currently serves as the Executive Vice President at NiSource Utilities in Columbus, Ohio. He also previously served in leadership positions with American Electric Power, including as President and Chief Operating Officer for AEP Texas, ERCOT said in a news release on Tuesday.
"I'm excited to return to Texas both personally and professionally. Texas is the fastest growing electric grid in the nation with peak demand larger than any other state, and leads the nation in advancing reliable resources," said Vegas. "Texas leaders have faced the challenges in the ongoing energy transition head-on and are committed to driving improvements in the energy economy for the benefit of generations to come. This is a once-in-a-lifetime opportunity to lead an exceptional organization of people and make a positive impact on millions of Texans."
As the new ERCOT CEO, Vegas will make an annual salary of $990,000 with opportunity for bonuses based on performance, according his employment agreement.
Approval from the Public Utility Commission of Texas came immediately following the ERCOT Board of Director's vote to hire Vegas as CEO as is required by Texas law.
"Pablo's exemplary track record of leadership and success at a major U.S. utility where he focuses on reliability and customer service make him the right leader at the right time for ERCOT," said PUCT Chairman Peter Lake. "ERCOT's thorough and deliberate search process delivered an outstanding leader who brings deep experience and expertise managing large organizations and complex energy systems."
ERCOT, or the Electric Reliability Council of Texas, Inc., is the agency that runs the state's power grid.
Current Interim CEO Brad Jones took charge of the agency after the deadly power disaster during the 2021 winter storm, but he did not want the job permanently.
The ERCOT Board of Directors has already given a list of 20 potential candidates to Governor Greg Abbott, though the governor does not have any formal role in the selection process.
In an agenda released Monday, the ERCOT Board of Directors said they would discuss the CEO position and compensation during Tuesday's meeting.
The board held an urgent meeting on Monday where personnel matters were discussed. The details of the meeting concerned the release of information concerning the board's new CEO selection to local media outlets.