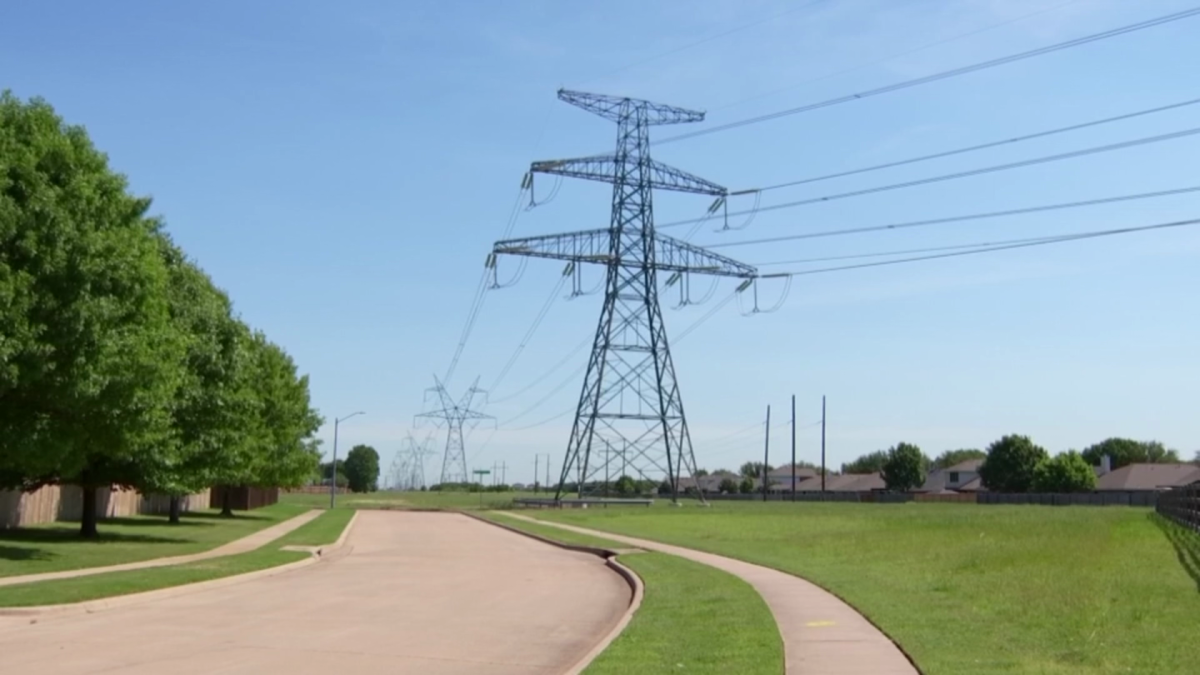 In the aftermath of the February 2021 winter storm that knocked out power to two-thirds of the state and killed more than 200 Texans, lawmakers and regulators vowed that the grid would not fail like that again. So, have they made good on their promise?
"It depends on who you talk to, right? Gov. (Greg) Abbott said when the legislation was signed to improve grid reliability, that he felt everything that needed to be done has been done," said senior investigative reporter Scott Friedman of KRLD's media partner NBC 5. "However, there is still some skepticism among the experts who we talked to about whether we would have few problems or no problems if we saw a storm of the magnitude of what we had in 2021."
Following that storm, regulatory agencies like ERCOT and the Texas Public Utility Commission instituted new guidelines, including winterization standards, for power plants.
Energy consultant and former advisor to the chair of the PUC Alison Silverstein said there are still elements of the grid that could be vulnerable to temperatures like the ones Texas experienced in the days before Christmas, a cold snap that was part of the much larger Winter Storm Elliott.
"We don't know the degree to which the gas fuel system will hold up and keep all those gas plants running in a longer event than what Elliott was," she said. "The other thing that we have not done is we have not winterized customers. And the way to protect customers from these kinds of events is much more aggressive energy efficiency."
Listen to this episode of "Texas Wants to Know" here, in the Audacy app, or wherever you listen to podcasts.